What is open research?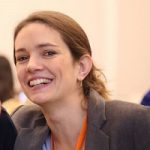 Imagining the "open" university: Sharing scholarship to improve research and education  Published October 24, 2017
Open scholarship, such as the sharing of articles, code, data, and educational resources, has the potential to improve university research and education as well as increase the impact universities can have beyond their own walls.
Submitted by: Erin C. McKiernan, Open Education Global Conference Keynote and professor in the Department of Physics, Biomedical Physics program at the National Autonomous University of Mexico in Mexico City
---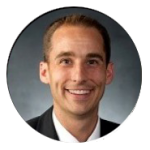 Research on Open Education continues to multiply. As one example……
Submitted by: John Hilton III
Associate Professor, Researcher The Open Education Group, Brigham Young University
---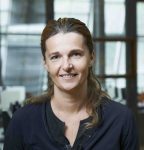 I attended the Knowledge Exchange Workshop in Paris end of September 2017. KE recently released……
Submitted by: Wilma van Wezenbeek,
Director of TU Delft Library
---

Submitted by:  Eileen Scanlon,
Professor of Educational Technology, Open University
@es5
---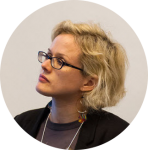 Submitted by: Beck Pitt, Researcher (OER Hub, The Open University, UK)
---
#EDENChat:  What is Open Research?  A global Twitter discussion on Open Research.